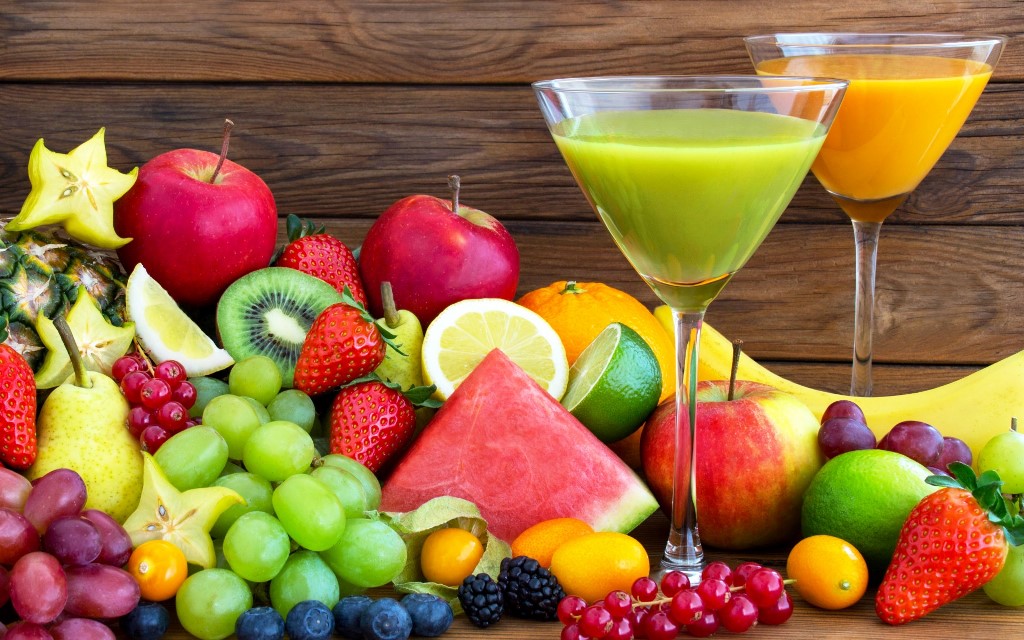 Altaf Hussain Trading Co. L.L.C. was established in 1978 as a pioneer in the Fresh fruit industry of the United Arab Emirates. With Such a vast Experience in the field of Fresh Fruits and Vegetables we have grown to become one of the Leading and prominent Importers , Exporters and Wholesalers of Fresh Fruits in the Middle East.
Our Company started its operation in the Business City of Dubai and is located in the Wholesale Fruit and Vegetable market of Dubai being the Hub for Fresh Fruits and Vegetables in the Middle East. We source our fruits and vegetables from 23 Countries around the world. We take great care in the selection and make sure to source the best and freshest Produce from the best Farms worldwide.
Our main specialization is in Citrus ( Lemons, Limes, Oranges , Easy peelers) , Grapes , Mangoes , Pomegranates , Apples , Bananas , Peaches, Nectarines, Apricots and Etc. Vegetables like Ginger , Garlic , Onion and Potatoes.
We source the finest and freshest produce from countries like South Africa , Zimbabwe , Kenya, Spain , Italy , France, U.S.A. , Pakistan , India , Sri Lanka , Australia , China , Vietnam, Thailand , Brazil , Argentina, Chile and Etc.
Mission
Our aim is to source the Finest , Freshest and Premium quality of International Fresh Produce for our clients. We strive to be the best Supplier in the minds of our valuable customers assuring them the utmost personal satisfaction while scaling further Heights.